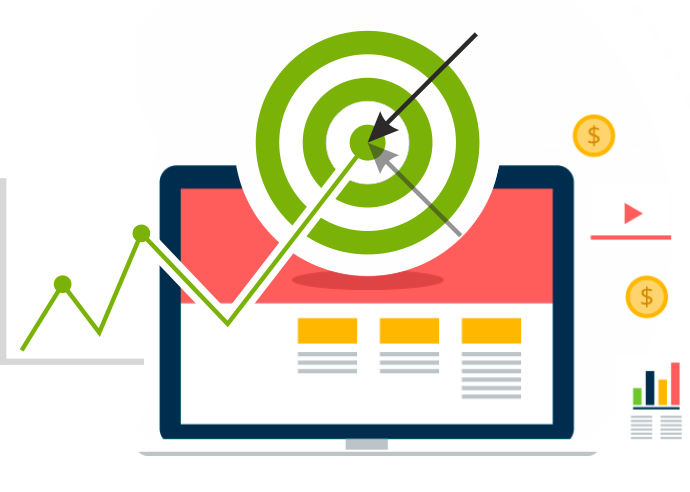 Green Path Media is a digital marketing agency
Our internet marketing company provides a strategy focused on increasing the reach and visibility of your business :
From developing your content to designing your web page.
We deliver high quality hosting security for your company.
Creating a strong business presence that generates traffic and brand awareness through our Internet Marketing Company.
Services
Green Path Media delivers business-driven IT solutions that enable our clients' businesses to become more responsive to market opportunities and risks.
JOB OPPORTUNITIES
Green Path Media project is at Start-Up phase and we are looking for inteligent and ambitious young web-development professionals. You can found the list of currently open vacancies below. If you feel youself competent and capable of taking part in our project, do not hesitate to contact us - you are most welcome.
Contact Us
Address
Lot N°26 Lotissement Batha, AV Idriss II 5éme Etage, N° 17 et 18, Meknès, MOROCCO
Your message has been sent. Thank you!